Design your suit, imagine yourself in it and fly!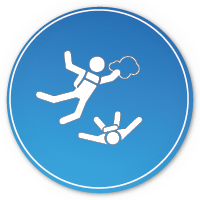 Chute libre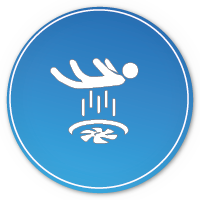 Tunnel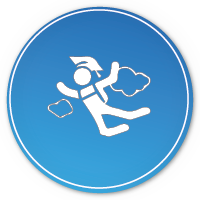 Tandem et ecole
first timer 1 & 2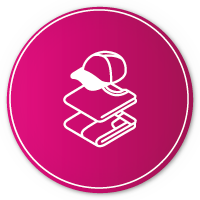 Accessoires

OUR NEWS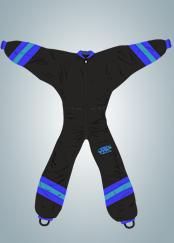 New: Manta
New: A Manta, revival of the 80s, configure it on our website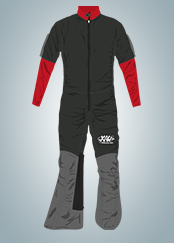 New: Belly X
New: A suit of VR, its name the Belly X, configure it on our website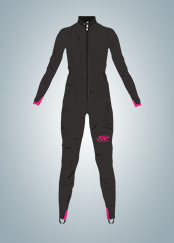 New: Bubble X
New: A suit of Tunnel, its name the Bubble X, configure it on our website
XAW France (Xtrem Aerial Wear brand) is a French company. Our workshop is located on the airfield of Gap Tallard in the Hautes-Alpes (department 05). Our speciality? The manufacture of custom suits and wind tunnel suits for skydiving and wind tunnel flying.
Equip yourself efficiently
Skydiving is an exciting sport that requires adequate equipment. We offer a wide range of customizable outfits to meet all your needs, whether you are a beginner or an experienced skydiver. We also provide an additional fabric embroidery and fabric printing service. You can therefore choose your outfit material, color, write your first name, the name of your team/company or any illustration.
Our custom made skydiving suits are designed to fit your body shape perfectly in order to provide you with optimal comfort during all your jumps and throughout your progress in this extreme sport. Our equipment is suitable for different flying practices. Find freefly suits, freefall suits, wind tunnel suits, as well as a range designed for professionals in skydiving centers, for first timers and instructors in wind tunnels. Our video pants and jackets also meet the requirements of skydiving. We adapt our knowledge and experience to your needs, zip to increase flight amplitude , pockets placed according to your need, reinforced buttock area, extra resistant, hand deploy pockets…
Our commitments
A quality work ! We use the best materials and fabrics : smooth nylon, cordura light, polycotton, velcro, knit, zip wind proof, spandex. We use our most advanced techniques to guarantee our customers' comfort and meet their requirements . Our tailoring team works with precision to make your high quality, custom made suit, meeting all your needs.
Buy your flying suit 100% made in France
You want to support the local economy? The designs of our suits are all made in France, which enables us to maintain the quality of workmanship that characterizes us. We are passionate about our job and we are determined to provide you with high performance products to allow you to live your passion safely.
Should you have any inquiry or specific demand, do not hesitate to contact us. We would also be glad to assist and advise you on the product that will best meet your needs.